Rowland Okorie Picks Cornell Udofia As Project Nwafor Igbo Top Media Striker
Equity Concept's CEO, Rowland Okorie, recently enlisted his friend of many years and Top Nigerian Media Gladiator & P. R strategist, Ambassador Cornell Udofia as Project Nwafor Igbo Media Consultant.
Ambassador Cornell Udofia is a multiple award winning publicist and Image maker, the Convener of CMC Gladiator, and a popular Nigerian publisher of The Gladiators Magazine & Convener of CMC Africa Award of Excellence.
Speaking on why he chose Amb. Udofia as a Media/Planning Consultant for Project Nwafor Igbo, Mazi Rowland Okorie said, "he is the most powerful guy I have seen in the Media, P.R and Entertainment industry.
"Most of Big Names in the Entertainment industry got to Limelight through his Expertise and Support. There is no big Name in the music, Comedy, Movie, Fashion, Dance and Even DJ who is Someone be reckoned with can say he or she didn't passed through this Humble and Creative personality as far as I know", he said.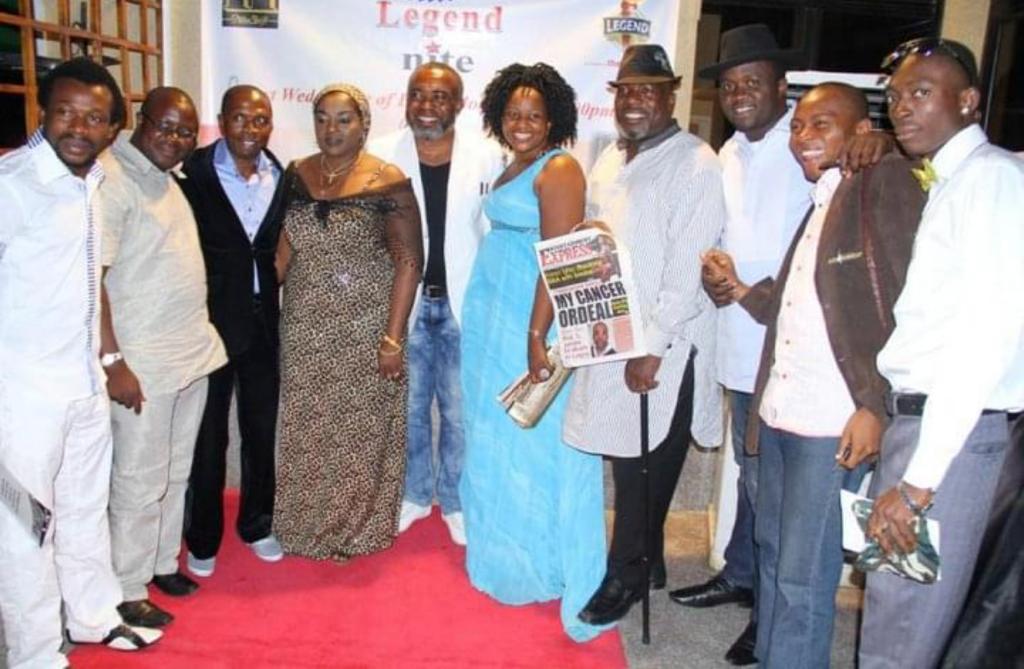 Project Nwafor Igbo is a project aimed at bringing Business Opportunities and investors to the Eastern part of Nigeria.
It was learned that Political Activist and CEO of Equity Concepts who is based in America, Mazi Rowland Okorie, gave the appointment to his former strongest ally as a payback for showing him the way to the Limelight in the Entertainment industry while the latter was in Nigeria.
"I learned so much from Cornell Udofia and I think to this day it is hard to find a man that will replicate him in the industry", he added.
He further explained that "Project Nwafor Igbo is our pet project aimed at attracting foreign investors into Igboland and Beyond for Massive Development.
"With a creative and capable hand like Cornell Udofia as our consultant, the mission and vision of the project will be Achievable and well-projected", Rowland Okorie remarked.
He also hinted that bringing in AGN as a recruitment Association in conjunction with PMAN with cMc Gladiators as a member of the Launching Committee which will be unveiled in December 2023, in Lagos, Nigeria.