Aguata Diocesesan Youth Fellowship Kicks-Off Football Tournament
This post has already been read 447 times!
Aguata Diocesan Youth Fellowship (AYF) on Saturday kicked-off their football tournament at Igwebuike Primary School Ubaha Umunze in Orumba south local government area of Anambra State.
Football has become a route in uniting the youths and the tournament was kicked off through the efforts of the Young Progressives Party (YPP) candidate for the Orumba Federal Constituency, Hon. Princess Chinwe Nnabuife who is fondly called the Ada Eji Eje Mba.
The candidate, who is a lover of the youths, sees investing in young people as a way forward towards a better socio-economic growth of Orumba.
Having opened businesses to better the lives of many youths, she chose the sponsorship of a football tournament as another means of bringing the youths together and also closer to God.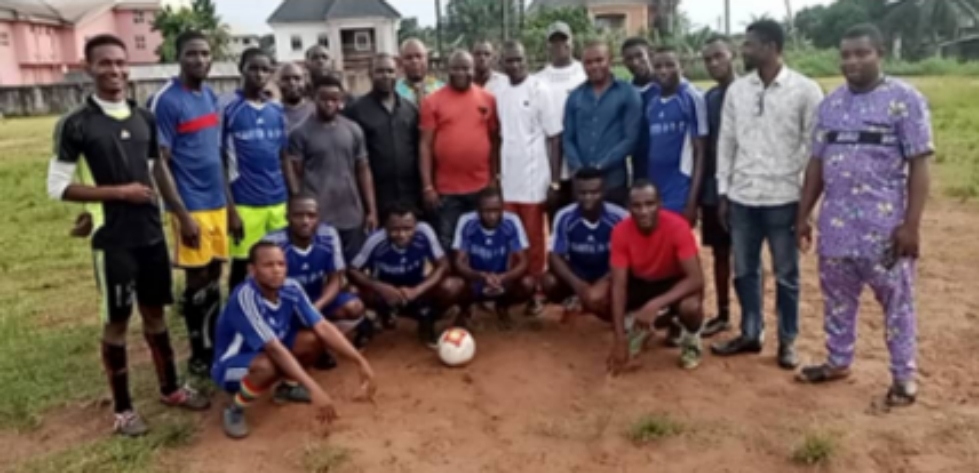 Representated by her Chief of staff, Hon.Ignatius Ukaejiofor, she stressed the need for the people of Orumba North and South to support the efforts towards making orumba a better place.
She urged the people of Orumba, both the youths and the older people of the area to come out enmesse on the day of election and vote for the best candidate rather than voting due to inducements with material things.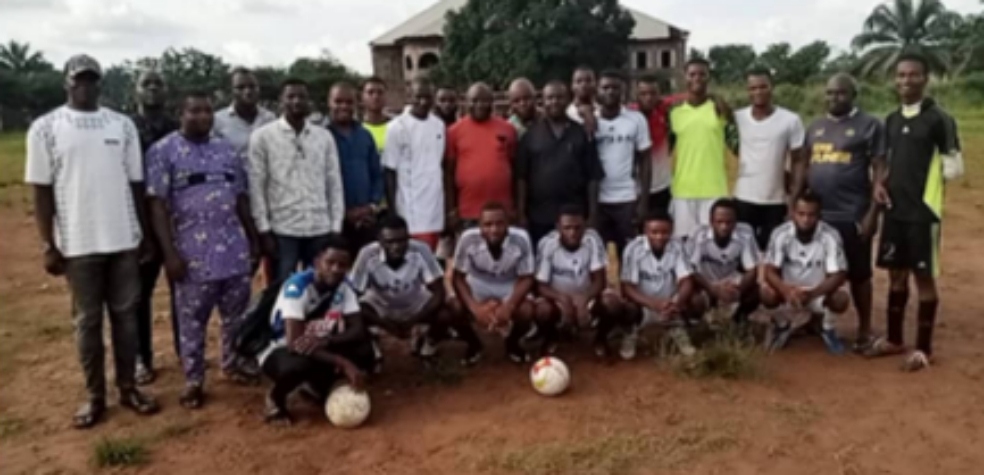 On his part, the Youth Chaplain, Revd. Canon Ossy Nwofia commended Hon. Chinwe Nnabuife for her unending support toward the youths of the area and the church at large.
He prayed for God to grant her the desire's of her heart.