This post has already been read 485 times!
Poor inclusion of the Local Governments and Area Councils in Africa in the policy framework for integrated infrastructural Master plan as well as funding gap has been identified as greatest obstacle affecting development in the continent.
This was vigorously expressed by one of the Executive Members representing the United Cities for Local Government, Africa (UCLGA), Hon. Kolade David Alabi who also doubles as the National President of the Association of Local Governments of Nigeria (ALGON).
Hon, Alabi who is currently on official assignment in Sao Paulo Brazil is an Executive member of UCLG-Africa representing West Africa in the "Brazil Africa Forum 2022" where issues like sustainable cities, global challenges, and local solutions were widely highlighted by team of world policy leaders and framers of innovative action for development.
The event has reached its 10th edition and recognizes the main space for debate between Brazilian and African leaders on contemporary issues of global interest. It has also been dubbed as a critical groundbreaking engagement that focuses on a mutual beneficial future.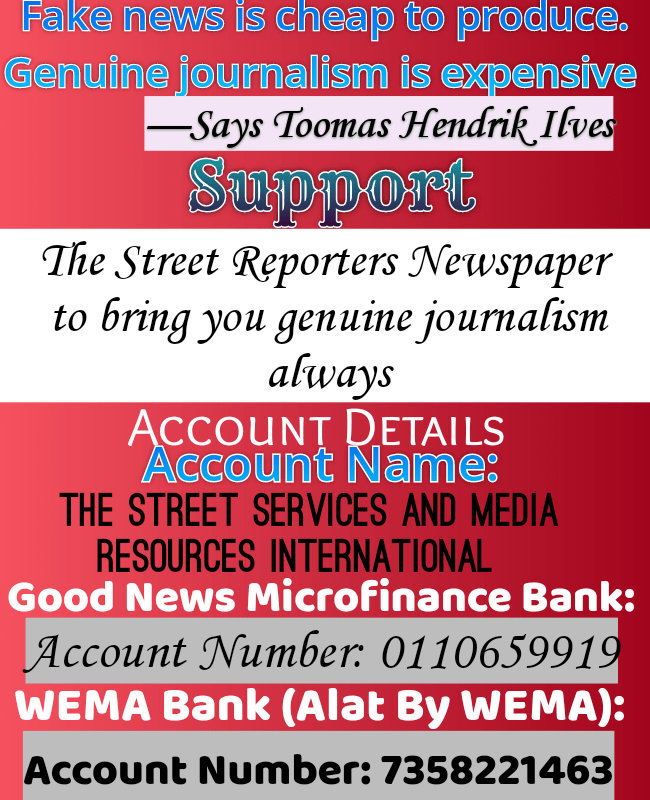 Brazil and Africa, from available records, shelters several of the most important cities in the world and have designed the forum towards gainful purpose.
During the event, the African representative drew the attention of the world leaders on progressive engagement of sustainable development plan by insisting that unless the LGA's were carried along in formulation of business policies in Africa, the continent risks appreciable prosperity.
He gave instances on the need to promote a pragmatic deep-down-good-governance-model that all can see which is capable of reflating the economy in a more united manner through a persistent inclusion of an evidence-based findings of the rural government in its infrastructural challenges like roads, rural electrification, urban agriculture, waste management, renewable energies, urban mobility, health, sanitation, creative industry, sports, water and other substructure deficit.
According to him, bridging the infrastructure gap in developing countries go a long way in addressing their developmental challenges of which according to him comes with an increasing limited fiscal space to fund their critical infrastructural projects noting that in Nigeria for example, available records have shown that the Public Private Partnership model as operated is working and has so far changed some negative perception of the government infrastructural financing gaps.
In his paper presented at the event, the ALGON President and the UCLGA representative pointed out that, as a result, there has been some incredible mileage in infrastructure financing.
He specifically observed that states and Federal Government alone cannot fully demonstrate its capacity for a wider project coverage due to its limited resource, hence the need for a national action plan that transcend boundaries of Federal or State institutions.
It was his view that the Infrastructure Concession Regulatory Commission, an agency of the federal government of Nigeria charged with its implementation of the Public Private Partnership (PPP) model by the Federal Government for infrastructural development has demonstrated enough political will with successful execution of some signature projects like the Muritala Muhammed International Airport, the just completed 2nd Niger Bridge and even those of the states as examplified by the Lagos State model of Office of the Public-private Partnership (OPPP) which in his words are all success story where landmark projects like the Lekki Deep Sea Port, the Metro Rail Lines were all exemplary to behold.
The UCLGA executive Member representing west Africa started that local Governments should be captured in the integrated infrastructure master plan and that the formulation of business friendly policies that can crave investors who are willing to commit substantial resources to fund projects that has ease of doing business component, robust legislation, viable independent Judiciary and so on.
The August gathering during its plenary pivoted for future infrastructure solutions in densely populated space of which Africa falls within the projection of the year 2020 in which two third of the world population were recently touted to live in urban areas which amplifies Hon. Alabi's stand on the need to engage the private sectors substantially and also design policies from bottom up leveraging on available information at the rural level where the needs are in intense as such will define the peoples quality of life when rightly included.
The week-long event which was organized by the Southbridge group Brazil, had in attendance highly cerebral leaders, President of Republic of Senegal, General Secretary UCLGA Africa, the Executive secretary of ICLEL for South America, CEO Standard Bank Brazil, President of Brazil Africa Institute, vice president of world bank, Sports legends, Media executives, Mayors, Directors, CEO's Investment experts, captains of industry, including the former Governor of Ekiti State Dr. Kayode Fayemi and a host of others.