This post has already been read 169 times!
Thousands of political thugs brought into Edo State to perpetrate violence before and during the Edo State gubernatorial election by the All Progressives Congress (APC) are at war with their hostess, Prof. Mrs. Idia Ize-Iyamu, wife of Osagie Ize-Iyamu, who is the candidate of the APC in the September 19, gubernatorial election in the state.
The thugs who have been stationed in Ize-Iyamu's Ugbor residence, family sources said, have been constituting nuisance and pose a great deal of threat to the health of their hosts with the rising cases of coronavirus in the state.
Mrs. Ize-Iyamu, it was learnt, has threatened to pack out of her matrimonial home if the political thugs from Kogi State do not relocate to the APC Secretariat, as she would not have them turn her house into a smoking and drinking joint.
News of the row between Ize-Iyamu and his wife, both pastors of the Redeemed Church, broke when Mrs Audu, wife of Mallam Gani Audu, running mate to Ize-Iyamu and other guests visited recently.
Mrs Ize-Iyamu was said to have threatened to pack out of the house if her husband fails to call the miscreants who have shifted political party activities at the campaign secretariat in Etete Street to their residence in Benin City, to order.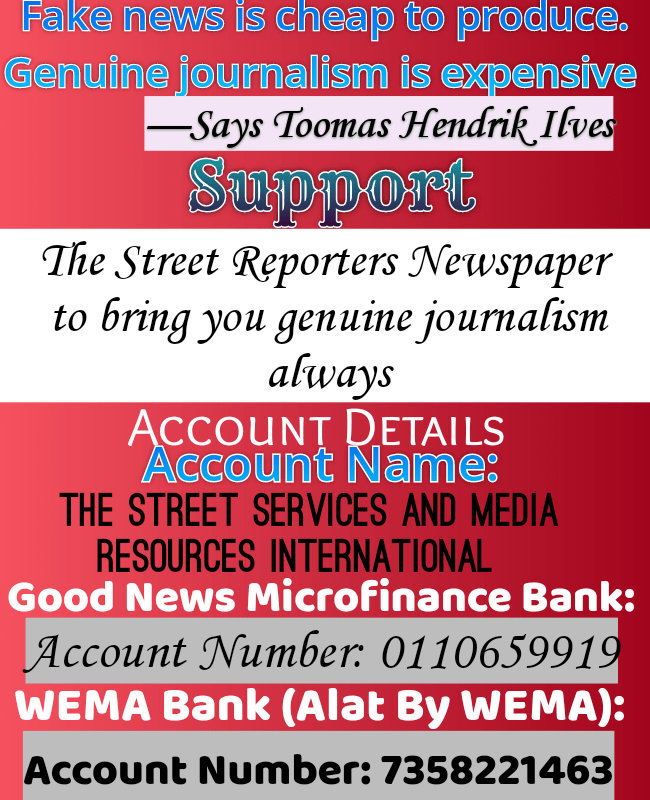 Family sources said she criticised her husband for downplaying the indiscriminate smoking of cannabis within their premises by party associates under the guise of showing solidarity.
Just before Ize-Iyamu travelled to Edo North Senatorial District last Friday, his wife, drew her husband's attention to the growing cases of theft (automobile batteries and lawn mower) in their home, a domestic staff told this reporter.